The BB MARINE company
Bouchard & Blanchette Marine (BB Marine) is a general contractor working in the field of construction, inspection, repair and maintenance of marine structures. Also, we offer engineering services as well as supply and installation of reinforcing steel.
Surface and underwater welding, concreting by formwork or shotcrete, construction, underwater repair and inspection and hydro-demolition are among a multitude of works carried out by a technical team of engineers and technicians as well as a group of highly specialized and experienced professional divers.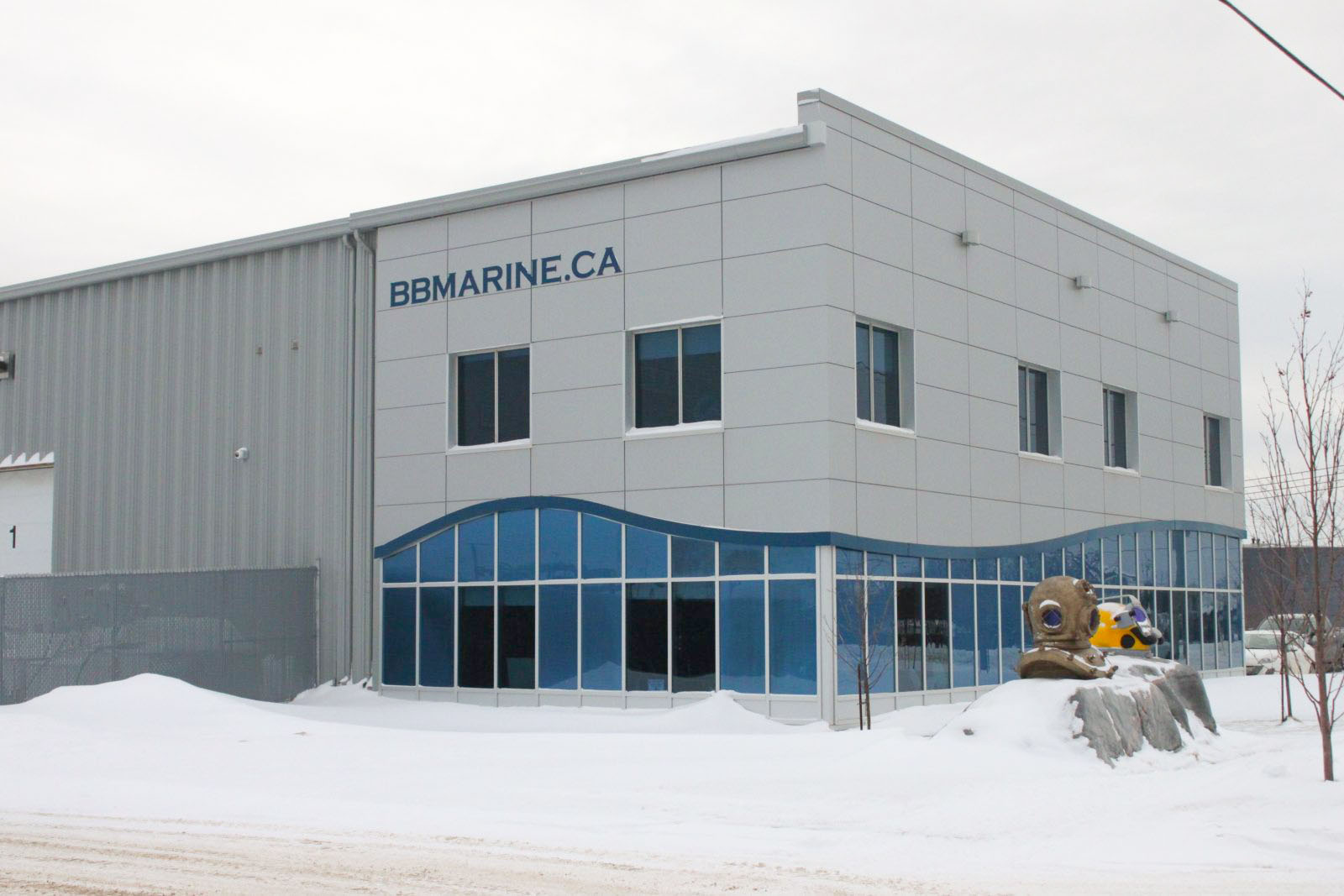 QUALIFICATION AND CERTIFICATIONS
BB Marine has almost 40 years` experience in the marine sector. The services we provide meet ISO 9001-2008 quality assurance standards.
Our team must prove adaptability and overcome technical challenges in the face of exceptional work.  BB Marine participated in operations to raise a submerged IOC…

Read More

BB Marine won the tender for the repair of the Fishermen's Wharf in Baie-Trinité (QC). The scope of the work includes the provision of all…

Read More

BB Marine was awarded the tender to repair the quay spur at the Winter Park in Sept-Iles (QC). This quay, which is in a state…

Read More